Jan 25, 2017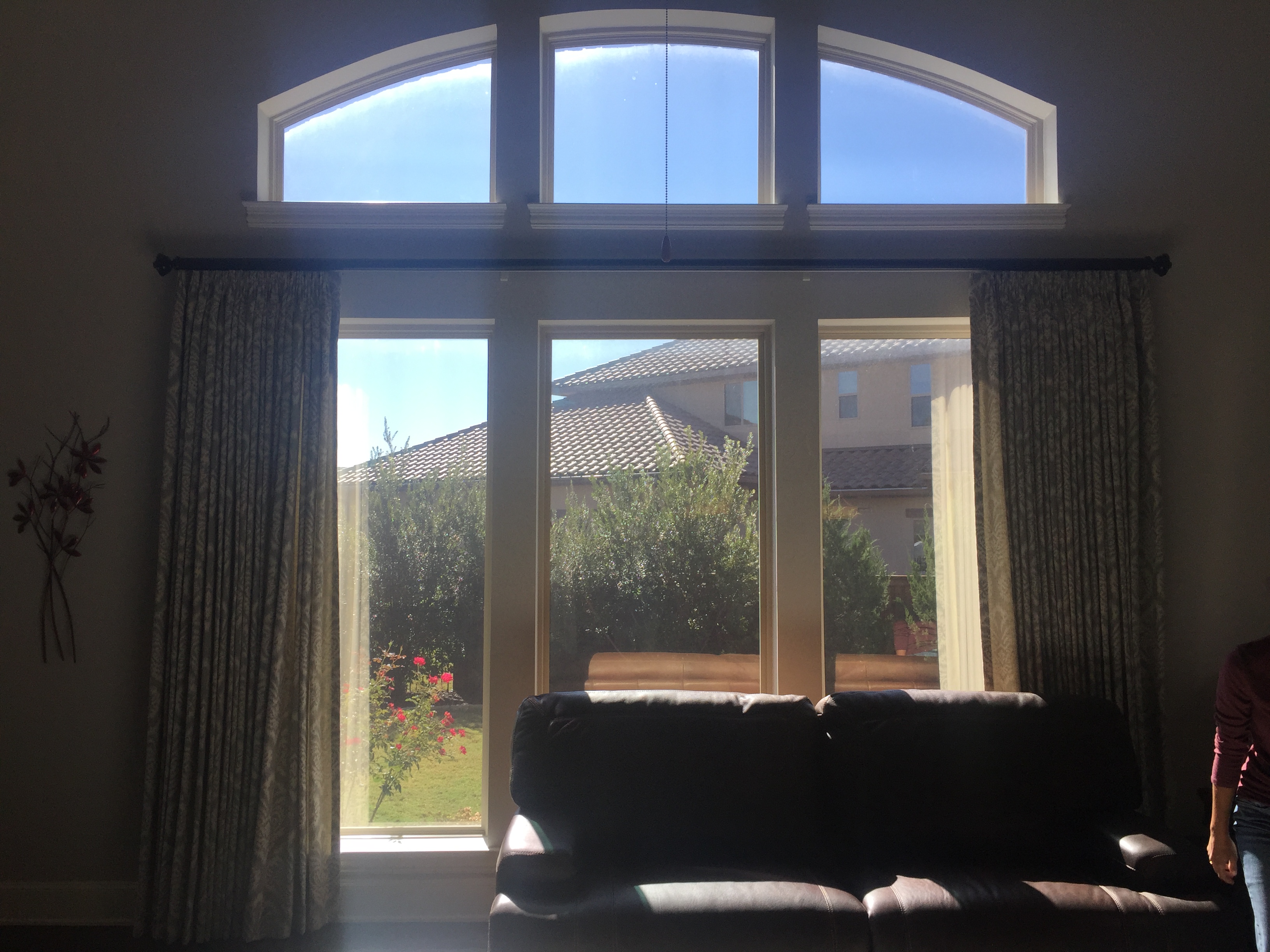 Optitune 30 – 70% heat total, 99.9% UV rejection = SPF 400
installed on Double pane Low E glass
As happens daily a customer called needing a solution for windows that have too much sun exposure but do not want to cover up with a window treatment.  Other concerns are they want to maintaing light, visibility, and can not be too noticeable from the exterior due to HOA restrictions.
The client was happy to hear that we deal and install with success, this exact situation and situations like it, daily.
With todays technology we can eliminate heat and UV while maintaining an abundance of light and perfect visibility.
These film products are 100% metallized and 100% Ceramic and actually create a polarized view.  It enriches the blues, the greens, and the view
Products and labor are warranted for a Lifetime by the manufacturer.