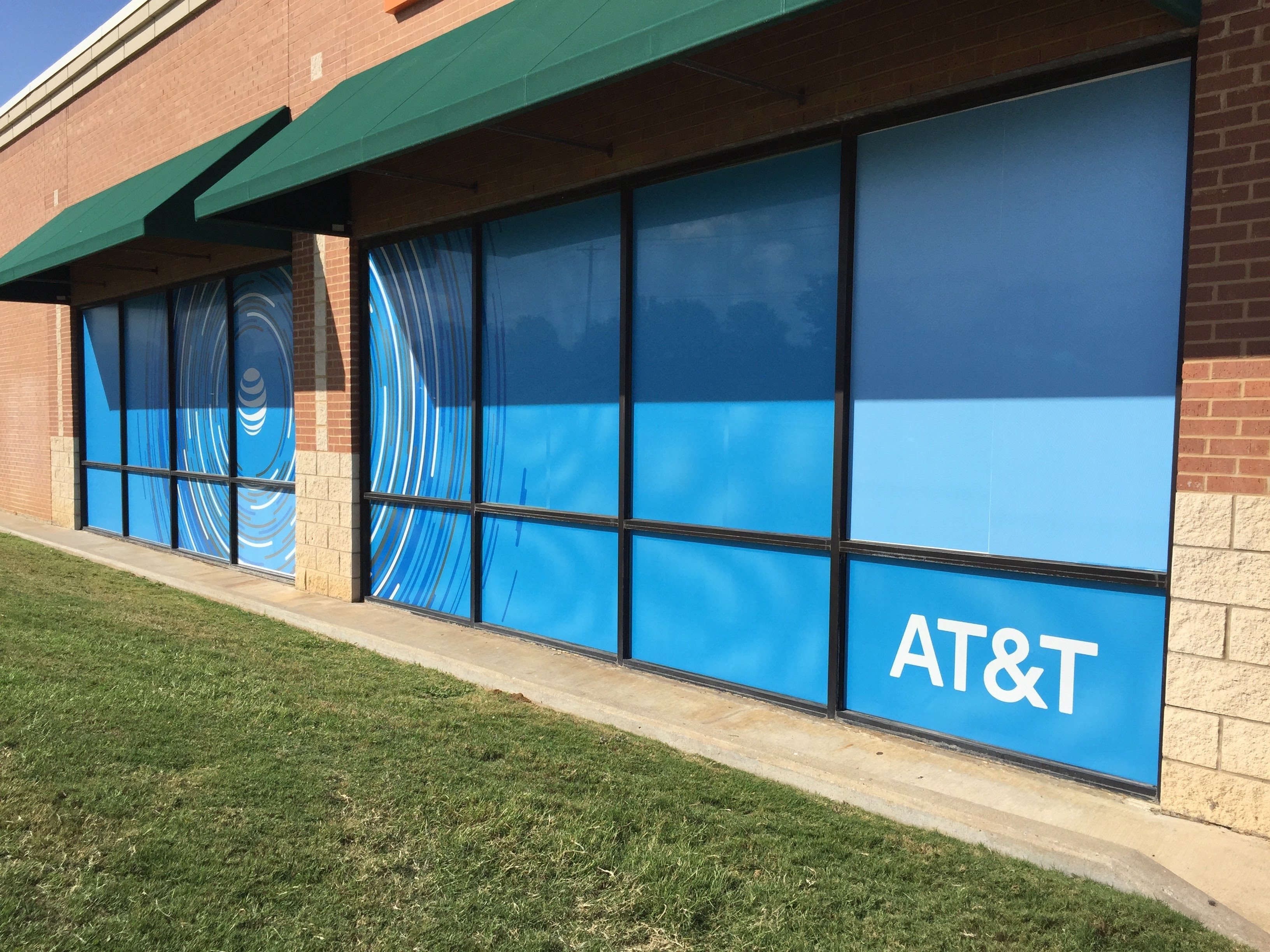 Have you seen those great window signs that look super professional, like they were painted right on the window? Did you know that's actually a decal? This is a very popular medium used to attract customers to a business.
Importance of Vinyl Signage on Windows on Branding
Windows in a storefront situation are often overlooked for the value they can bring to the table. If you consider the square footage of windows on the building you have in mind, it's probably the cheapest cost per square foot and cheapest cost per thousand views (CPM – advertising term).
Custom Window Graphics Without Commitment – Removable and Changeable throughout the Dallas TX Area
Watch how one company used graphic window wraps to advertise for an event. Quickly get your message in front of thousands of eyes about your event or upcoming promotion. This use of windows can be a permanent fixture on your building or seasonal:
What to expect
From the outside of the building, you can expect wonder and amazement – of course. But from the inside of the building, you'll still be able to see through the windows, they'll just seem tinted. This product is designed with perforations to allow for transparency.
Give us a ring! Serving:
McKinney TX, Allen TX, Southlake TX, Dallas TX
call: (214) 538-4609