Safety film come in shades that provide protection from the suns heat and Ultraviolet rays. Our safety films are avilable in both tinted shades as well as clear.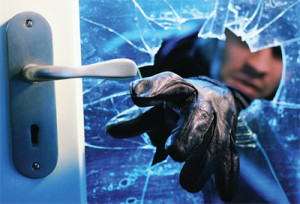 The Protekt series of safety films includes:
2,4,6,7,8 and 14-mil clear films
4 and 8-mil films in 80%silver, 60% silver, 70% gray and 50% gray
CLS-200 – a 2-mil film with additional UV inhibitors designed specifically for fade control
The Protekt line of products is meant for daylight applications only. These films, glass coverings and window coverings, can be used to enhance the shatter resistance of and hold glass together when broken. These products have been tested to meet various safety glazing criteria which may be required by building code or other regulations or simply by the specific needs of the customer. Details and specifications are available in the supporting documents of this product line. Ask us about glass coverings for your home.
Madico Graffiti-Free
Graffiti vandals cost American retailers more than $600 million annually in replacement costs associated with scratched glass. Madico has the answer – Graffiti-Free security window film. It is perfect for storefront windows, display and restroom mirrors, glass and polycarbonate displays, glass elevators & escalator railings, and bus shelters.
GGraffiti-Free is a 2-ply, 6-ml., laminated film designed to protect both glass and polycarbonates. Anti-graffiti films act as a sacrificial barrier to protect glass from etching and high-traffic wear. After such abuse takes place, it can easily be removed and reinstalled rather than replacing the expensive glass.